Assalamualaikum.
Malaysian Melody, have you watch above picture? Yes? Hahaha, it's funny right. Err, no? Hehehe, let me tell you about this picture.
First of all, BTOB nie buat parody berkaitan dengan satu drama yang aku tak tahu namanye haha. Dia film nie untuk SBS MTV 'B+Diary' episod kedua. Well, episod pertama aku dah tengok. Nasib baik ade yang baik hati tolong subbed kan video tu. Memang best la episod pertama tu.
Dalam episod nie BTOB sepatutnye berpakaian macam perempuan. Semua member nampak macam biasa je la kecuali maknae sorang nie. Sungjae punye penampilan macam budak perempuan yang sekolah lagi. Hahaha, comel gilaa doo. Comel daripada aku. LOL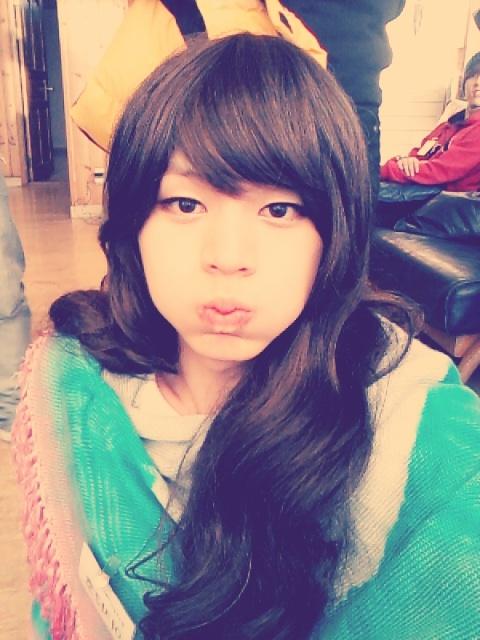 Yang nie yang Sungjae tweet dekat twitter. Dia tulis caption. 'Matured Yook'. Hahaha, ramai fans terutama Melody yang tertarik tengok selca nie.